$13.99 USD
360° rotatable tap nozzle with a unique mode spray function, helping you to clean your sink or wash your food ingredients and dishes effortlessly!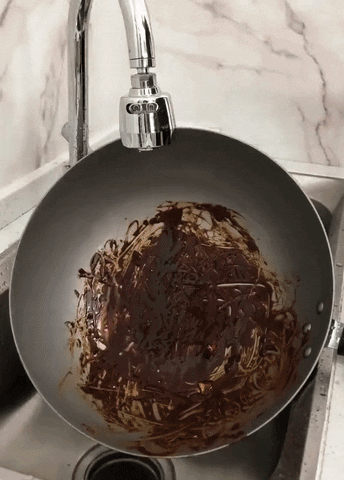 FEATURES:

360° Rotation to cover every inch of your sink
Cuts wash time in half
Self-cleaning and easy to attach
3-Mode Spray: Jet, Shower And Full Blast
Suitable for round faucet taps
Extremely durable
Fits round faucets and installs easily! 
This product comes with a universal attachment to fit your faucet.


What Others Are Saying


We are convinced that you will love your shopping experience. However, if you are not satisfied, you can return the item within 30 days and we will refund the full purchase price.


Free Shipping Active Now!